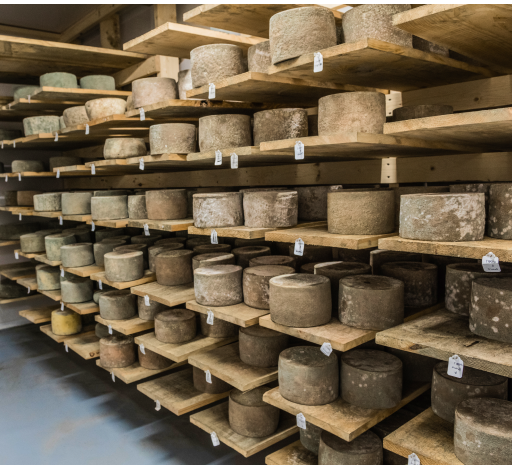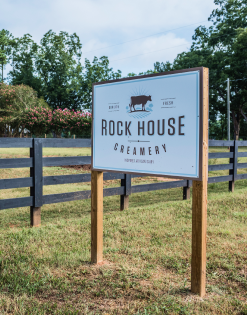 HONORING TRADITION
Working dairy for generations becomes

artisan creamery
In 2016, we opened Rock House Creamery, which had been a family-operated dairy farm since 1940. We proudly continue the tradition started more than 75 years ago — to create the healthiest, tastiest dairy products – for our local community and beyond! Our cows are born and raised on farm, so we have our hands on the entire process. Genetics and diet make all the difference. A three-way cross, Rock House cows produce a high-butterfat milk, exceptional for cheese making. Rock House cows are raised on pasture where they are happiest. In addition to genetics and production processes, we feel there's something to happy cows making great tasting milk!


Learn More
Rock House Creamery
Favorites
Fresh & aged cow and goat's milk cheeses handcrafted in small batches, with only the highest quality and natural ingredients.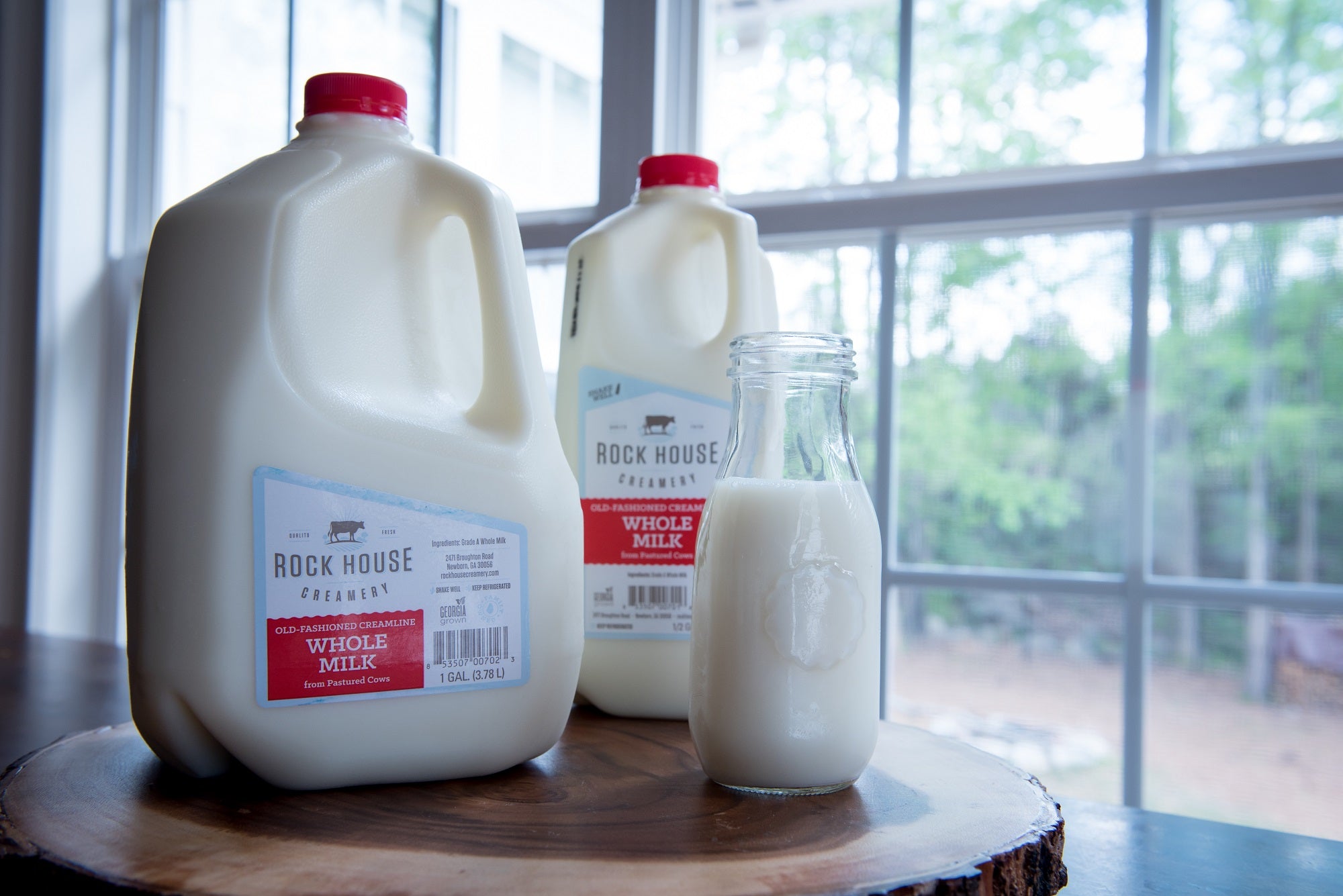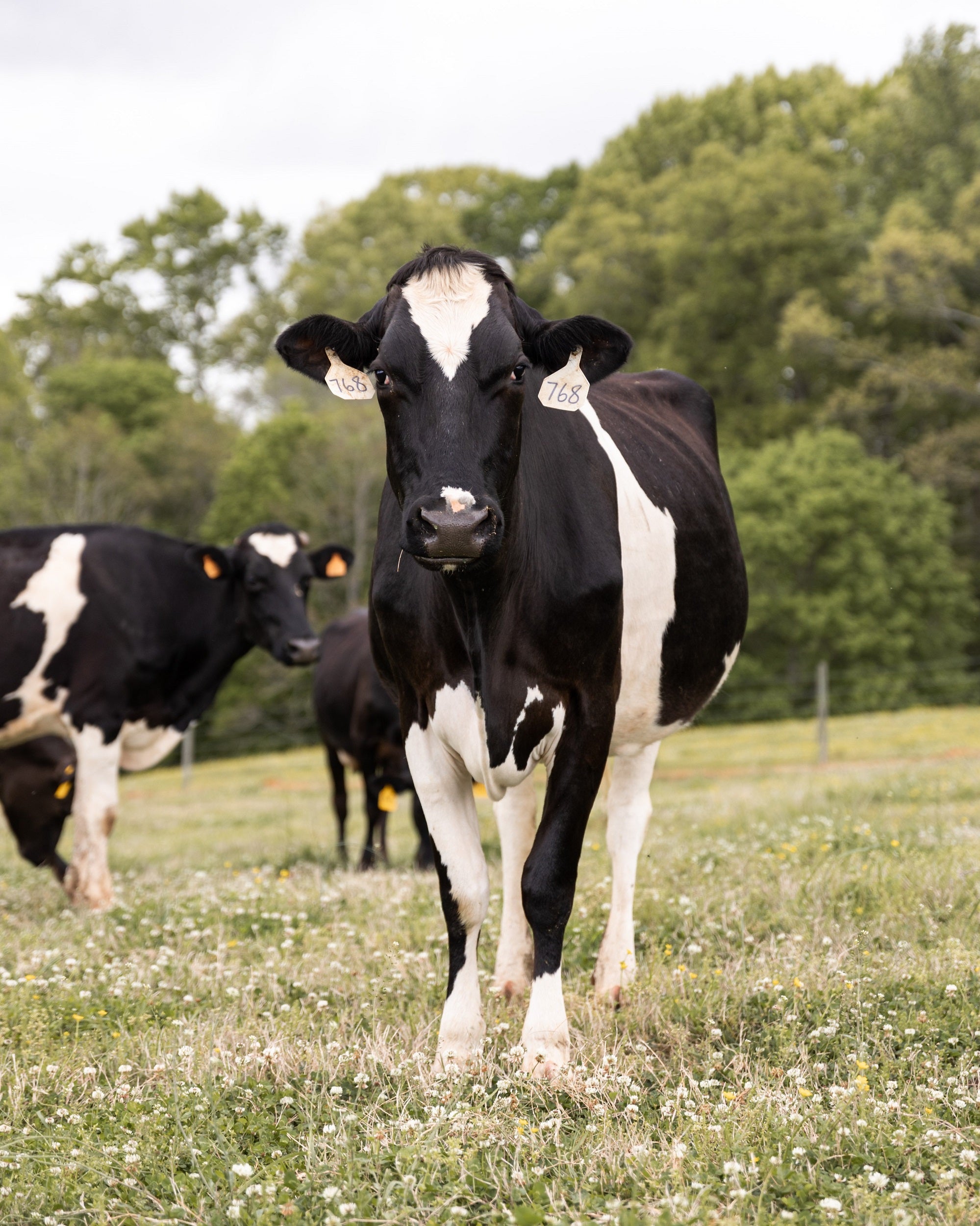 CREAMLINE MILK
A2 Milk is Dairy


Accessible for All
Rock House Creamery is producing all A2 milk, which means our cows all have the A2 protein type. What does this mean? A2 protein is commonly believed to be better for those with milk sensitivities, so our milk and dairy products can be enjoyed by all.



LEARN MORE
Tour the creamery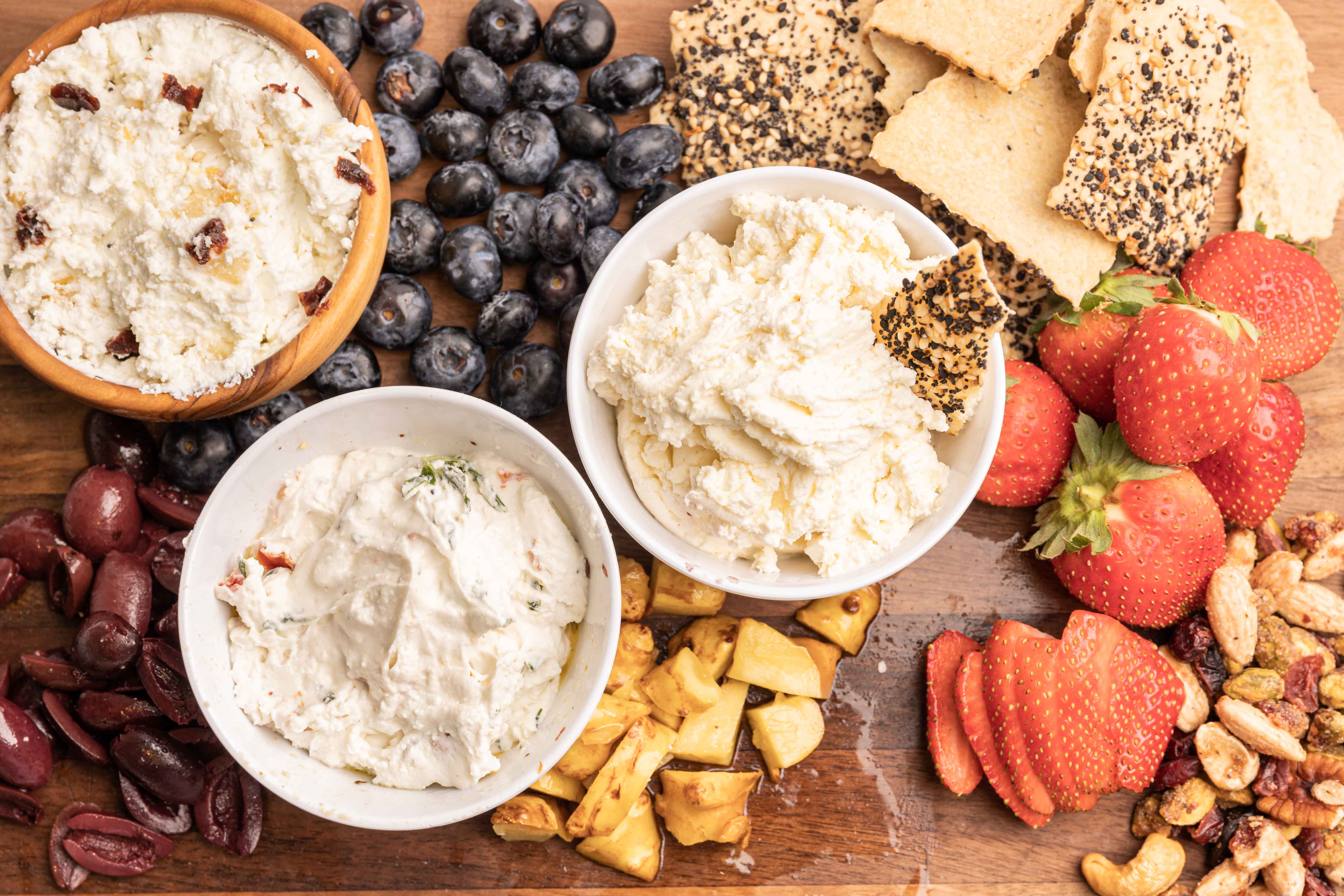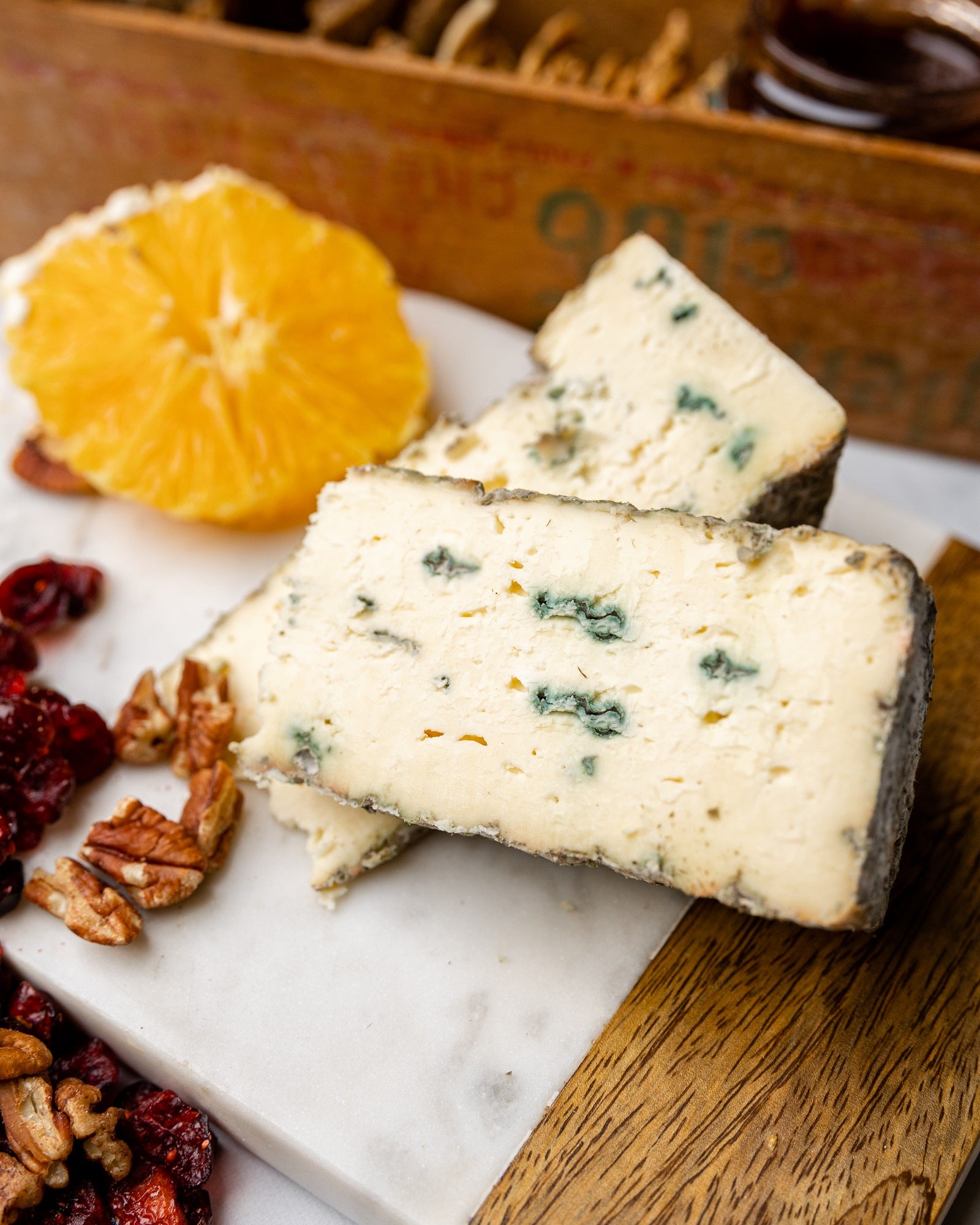 A NEW ADDITION TO THE FAMILY
CalyRoad a

t Rock House Creamery
In 2020, Rock House Creamery welcomed CalyRoad as the newest member of its family. Started by Robin Schick and her sister on a 16-acre goat dairy in West Georgia, the passion of cheesemaking continues today in Newborn with a superb line of goat and cow's milk cheeses.


Learn More